Wholesale Beauty Tools Manufacturer Since 2006
Hifino is one of China's leading beauty tools manufacturers and suppliers. We are a real factory offering OEM/ODM services to meet your unique needs. Reach out to start a successful beauty tools business with us now.
As an expert manufacturer, we understand that you need high-quality beauty tools at competitive prices. Our tools are not only made with precision and attention to detail, but we also offer customization options to meet your specific needs.
At Hifino, we are committed to providing the best possible services for your wholesale beauty tools business.
With years of experience in manufacturing beauty tools, our dedication to customer satisfaction and customization options sets us apart from other factories. Trust us for all your beauty tools needs.
We pride ourselves on providing exceptional service to our clients. Don't just take our word for it – here are some testimonials from some of our satisfied customers.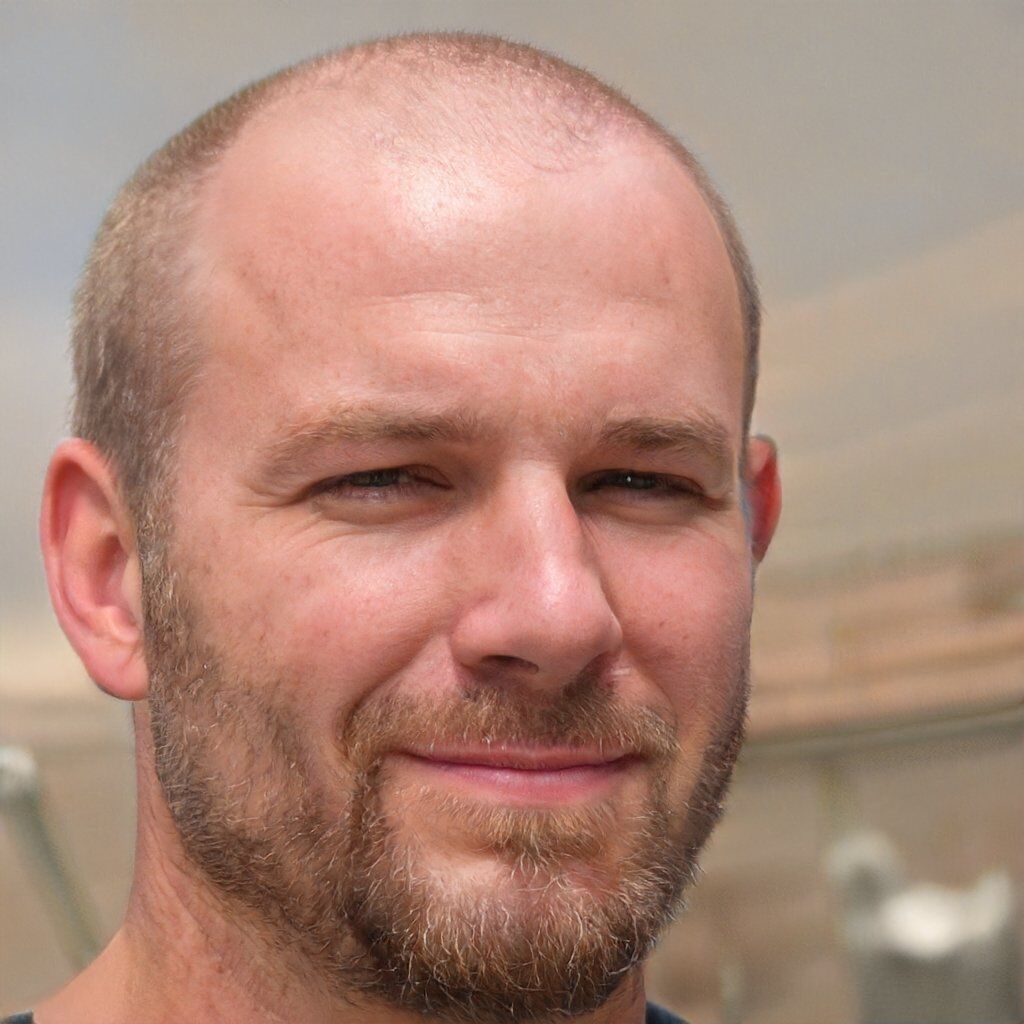 Allan Lloyd
USA
"I have been ordering tweezers from this factory for several years and I'm always happy with the quality of the products."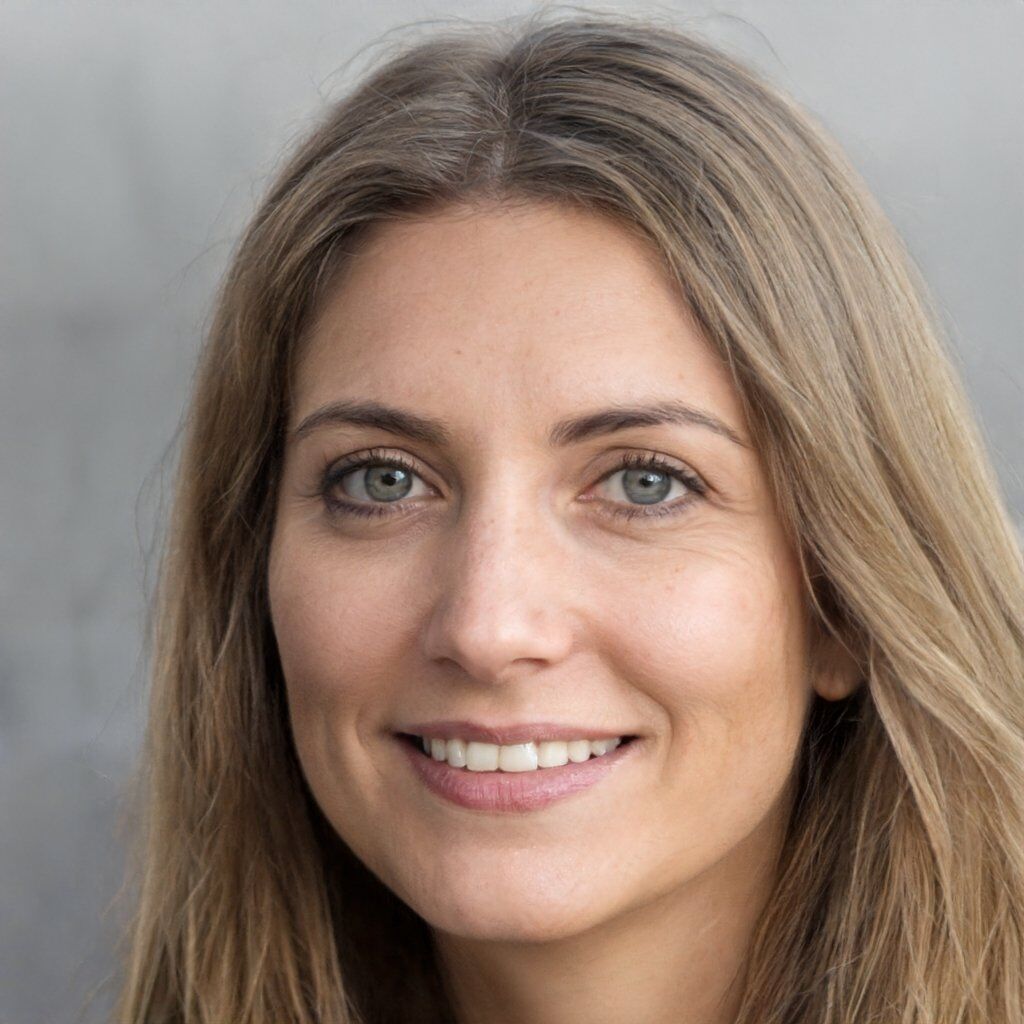 Sydney Meyer
Canada
"Their customer service is top notch, they are always willing to help and answer any questions I have."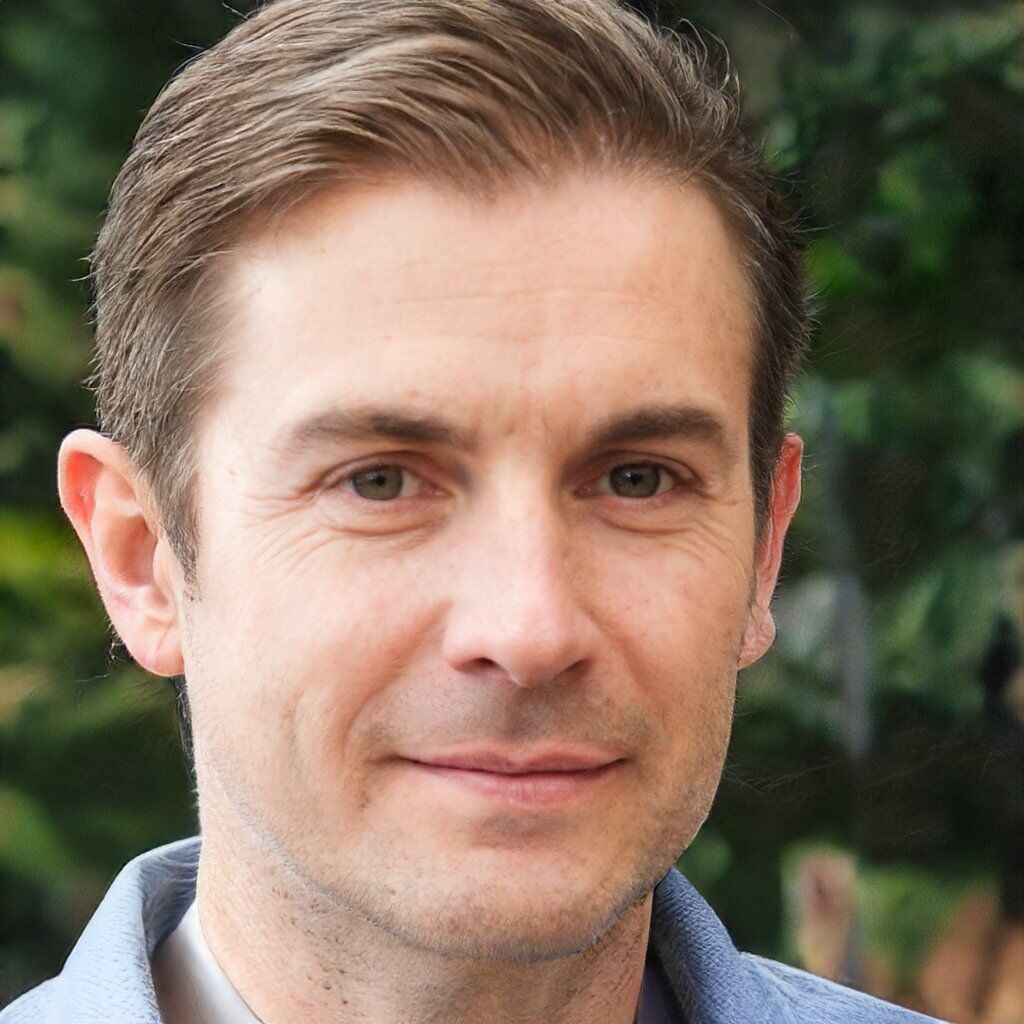 Odo Hartmann
Germany
"The fast and reliable shipping, along with the high-quality beauty tools, have made this factory my go-to supplier for years."
Lisa Hall
England
"I have ordered tweezers from Hifino for my salon, and my clients always compliment the precision and durability of the tools."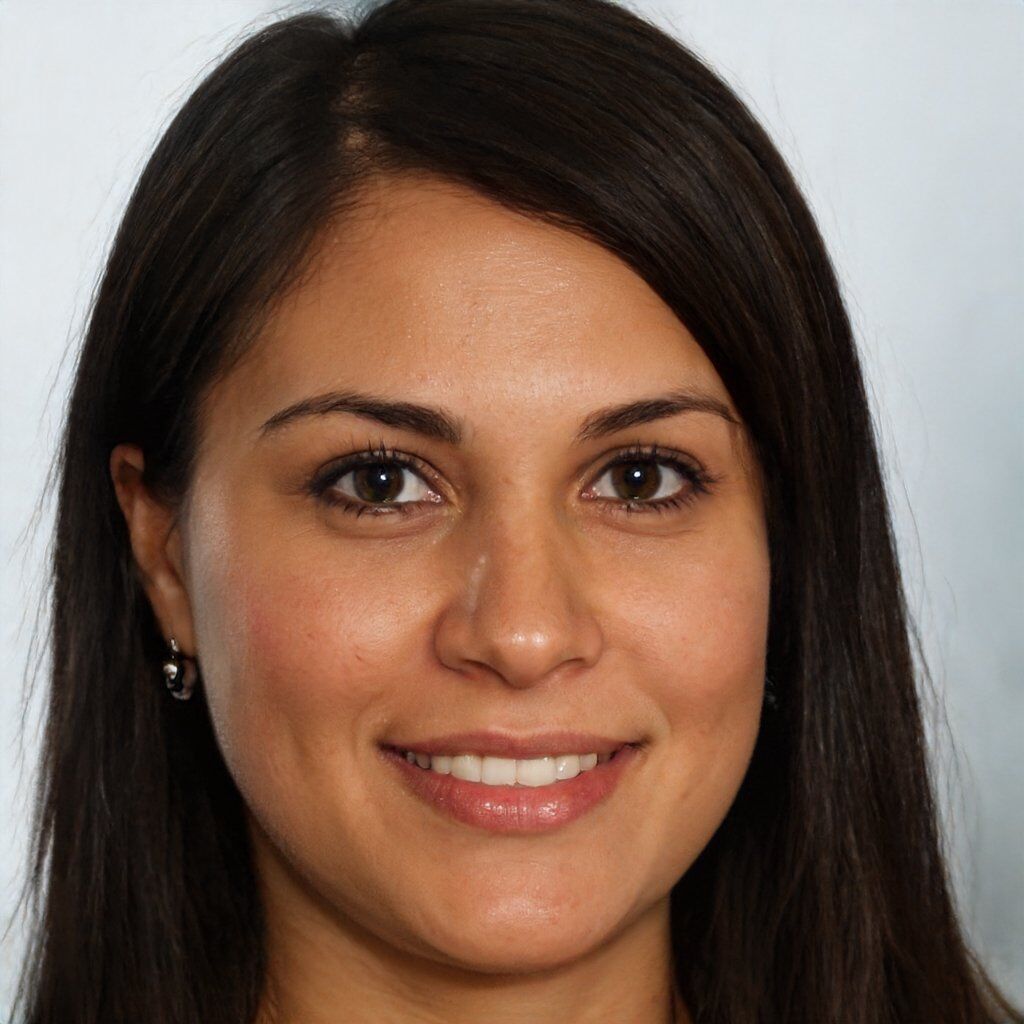 Anna Rodriguez
Spain
"The customized tweezers they made for me exceeded my expectations, they listened to all my requests and delivered a perfect product."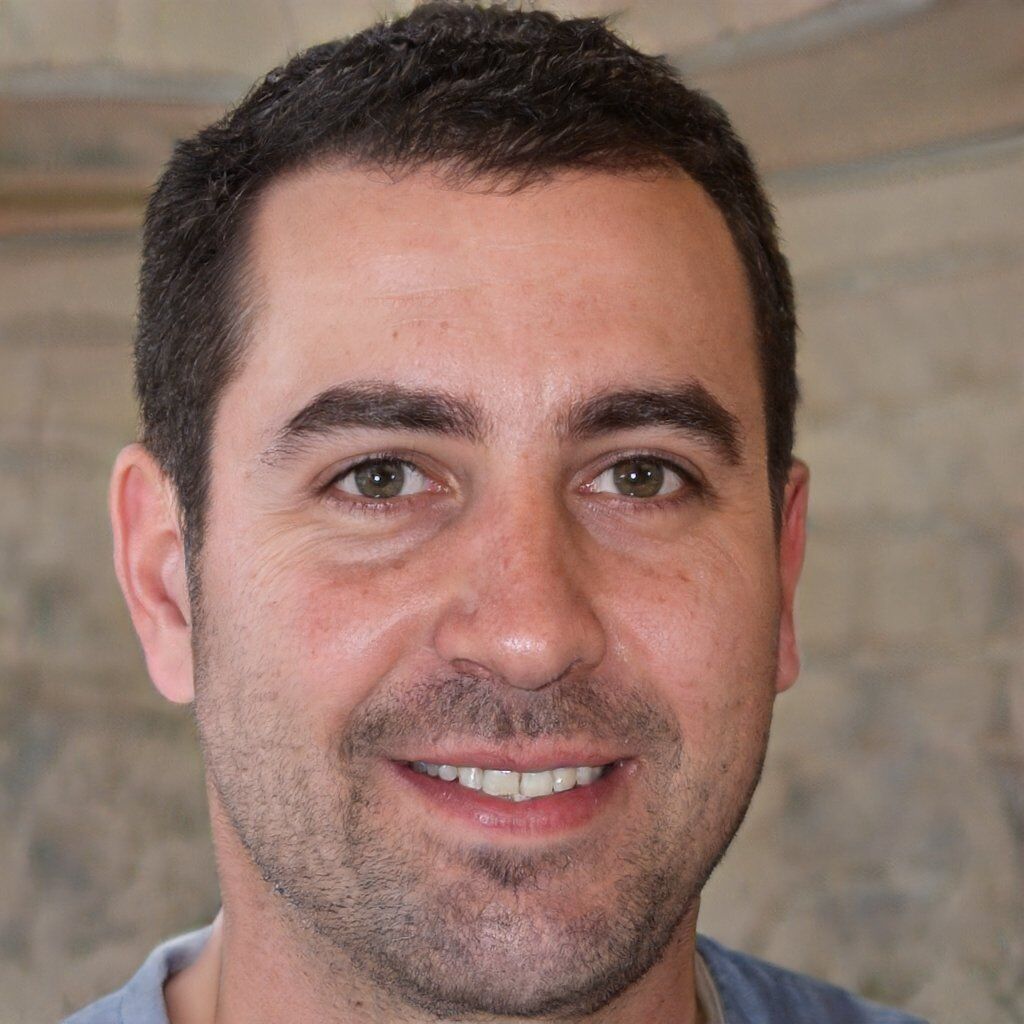 Łukasz Adamczyk
Poland
"The variety of beauty tools offered by Hifino is impressive, and they are always willing to help me find the right product for my business."
Contact us to get a free quote and discuss how we can tailor our products to meet your specific needs. You are one click away to take your business from good to excellent.