Are you looking for beauty tools?
As a wholesale factory producing top-quality beauty tools, we take pride in offering an array of products that can help your business thrive. From eyelash tweezers to eyebrow scissors and more, our products are carefully crafted to meet the needs of your customers. Learn more about what we have to offer and how we can help your business succeed.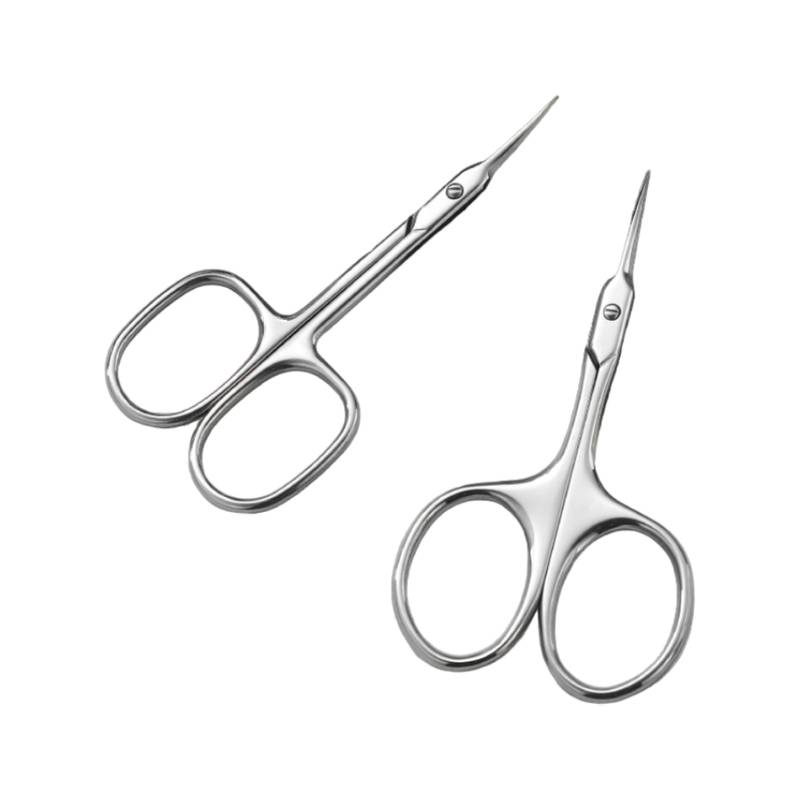 Eyebrow Scissors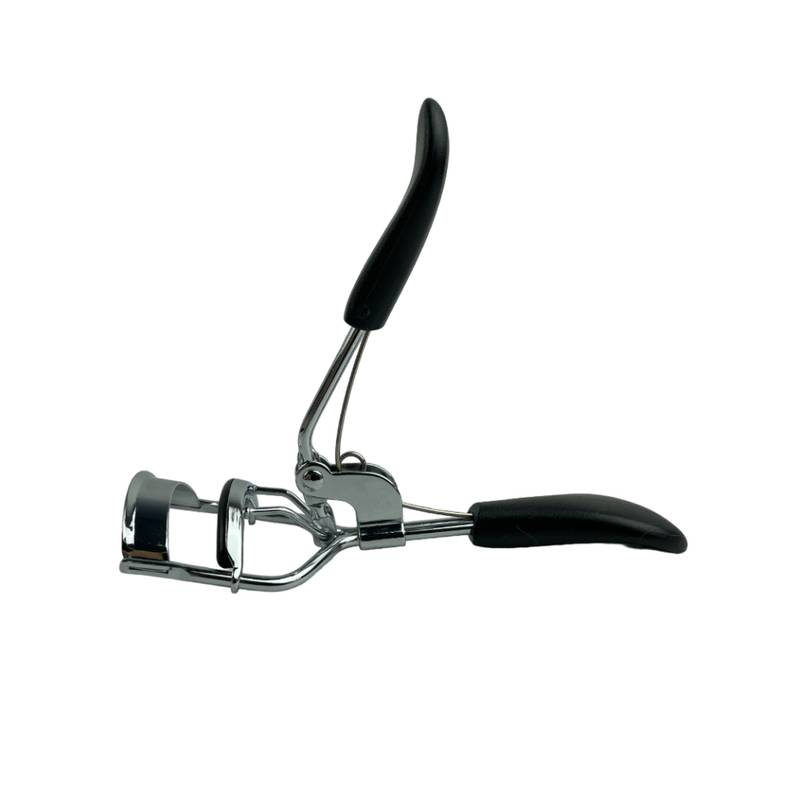 Eyelash Curlers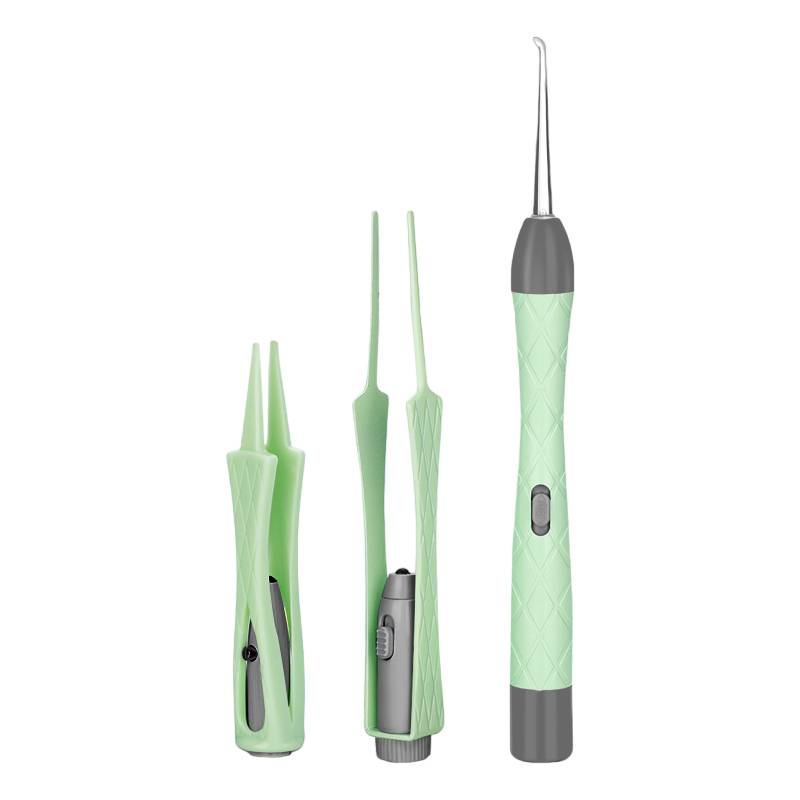 Earwax Removers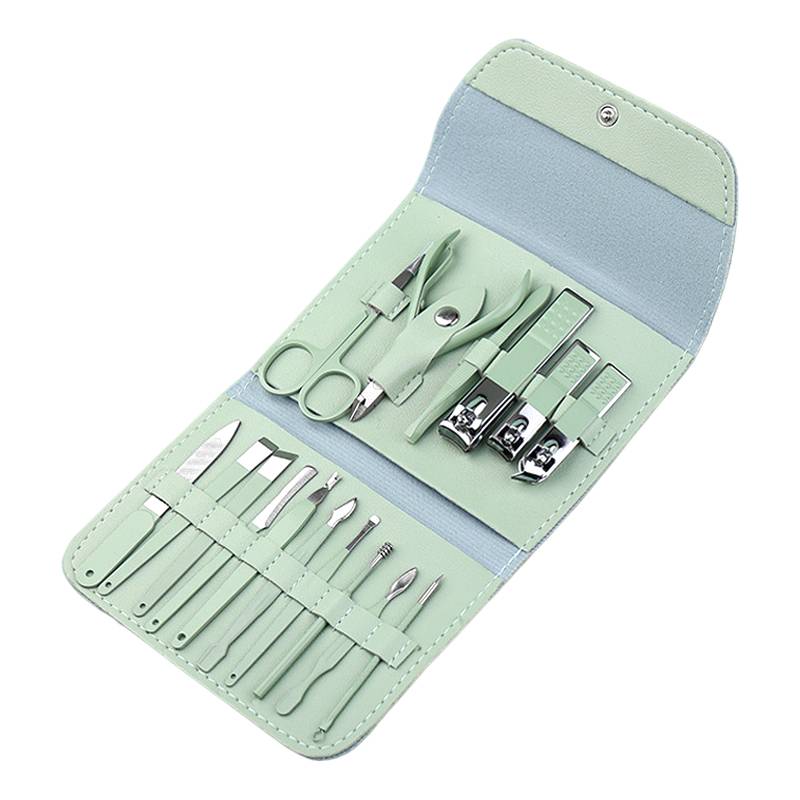 Manicure Sets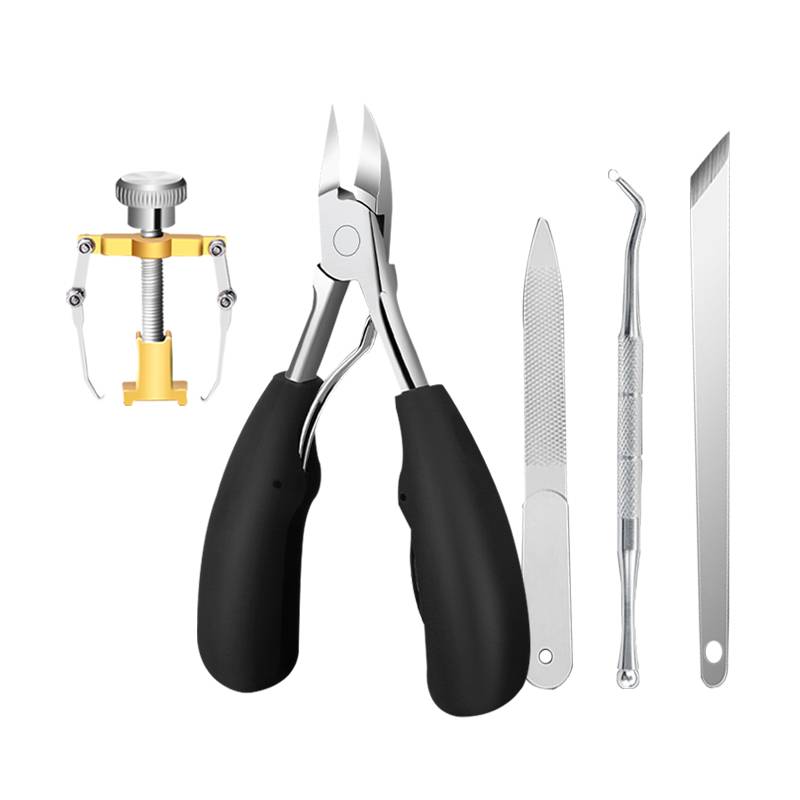 Pedicure Sets
Can't Find What You Want?
If you can't find what you're looking for on our website, we offer customized solutions to meet your unique needs. Tell us your ideas and we'll work with you to bring them to life. From concept to final product, our team is here to make sure you're satisfied every step of the way.
Beauty Tools Buying Guide for Sellers
Knowledge and ideas to help you succeed in your beauty tools business.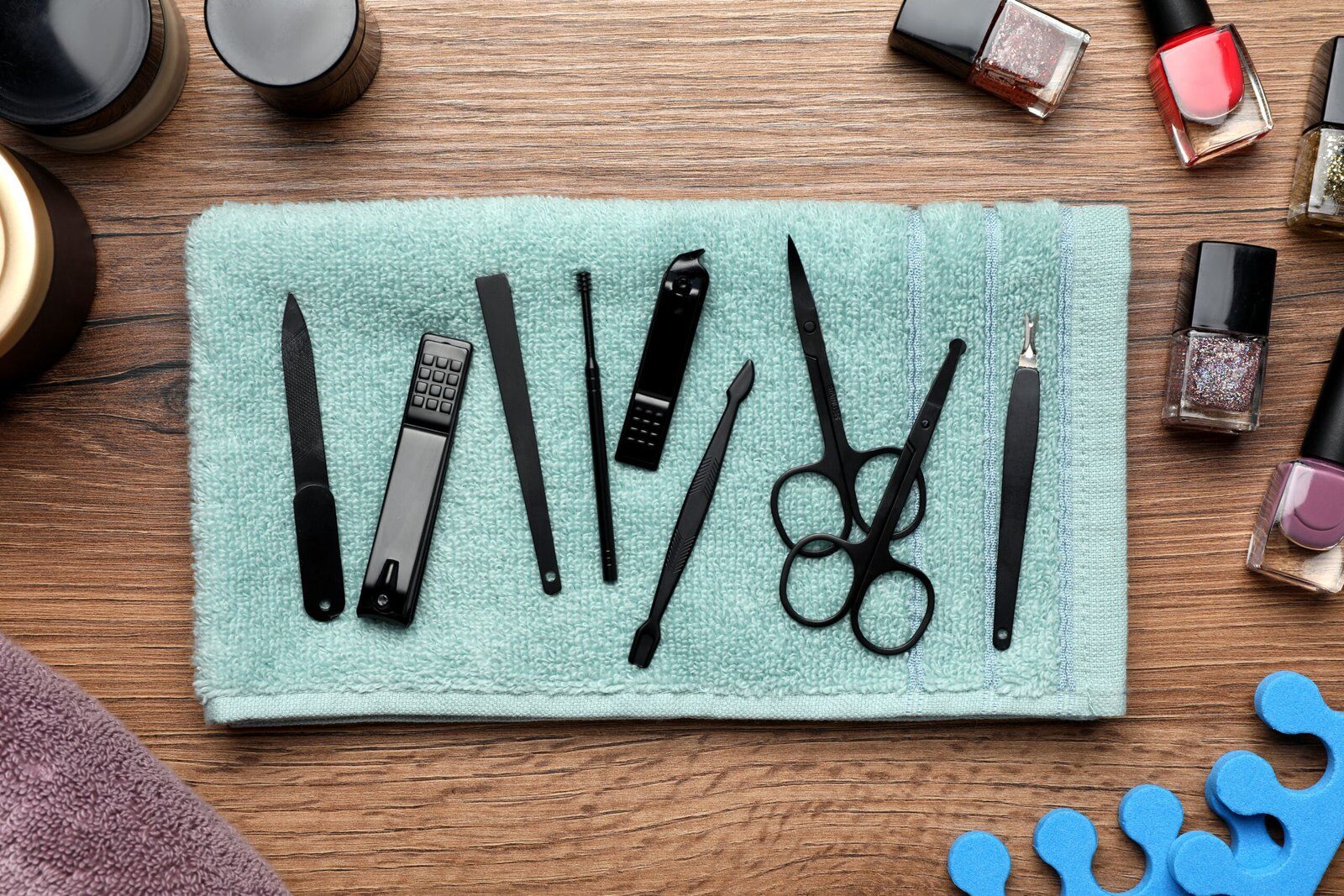 Nails are often considered a reflection of one's personal hygiene and grooming habits. To maintain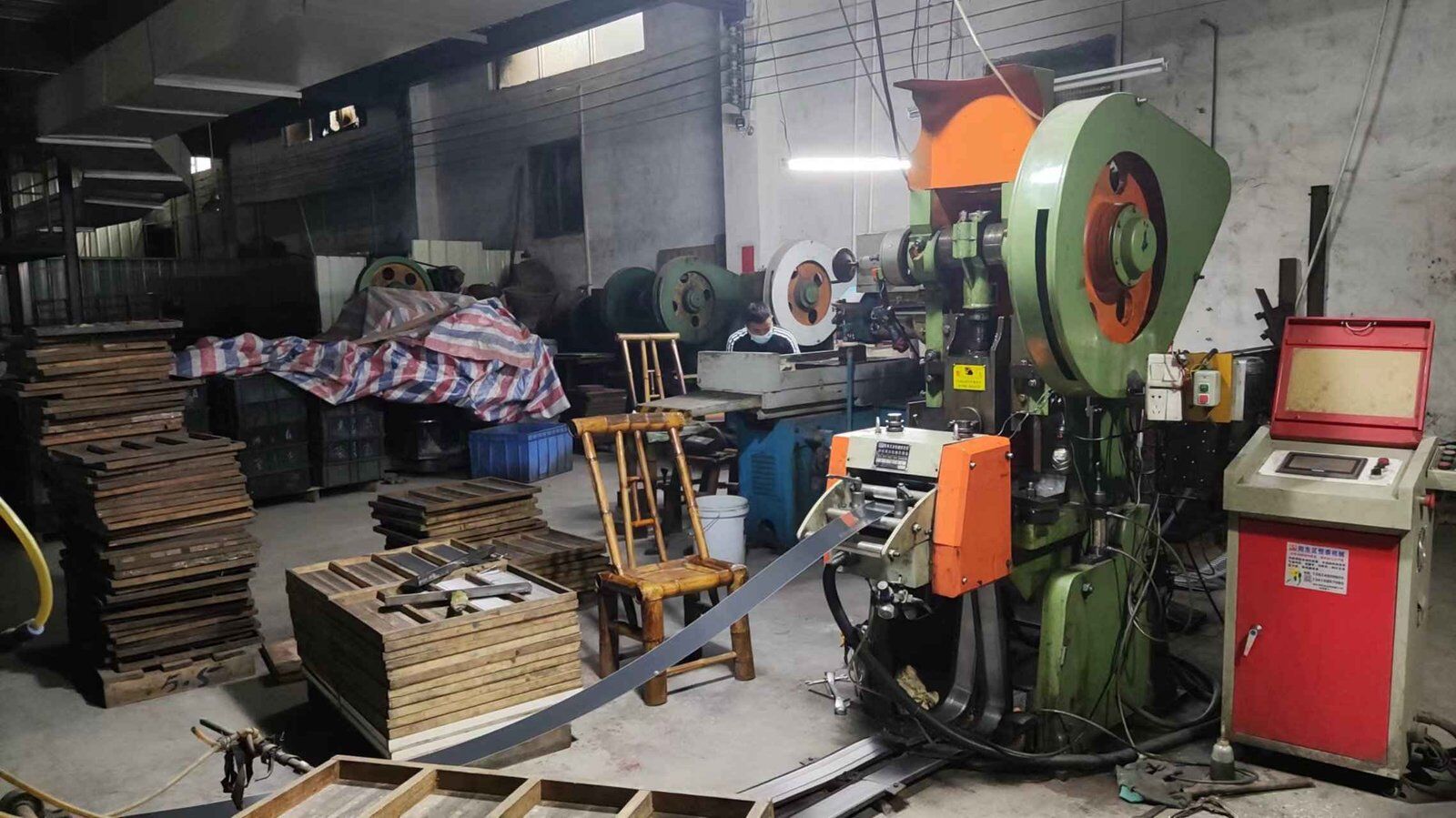 Discover the fascinating world of tweezers manufacturing, from raw materials to finished product. Explore the intricate process, craftsmanship, and advanced technologies involved. Unveil the secrets behind the perfect alignment, ergonomic design, and durability that make tweezers indispensable in every beauty kit. Gain a newfound appreciation for the artistry and precision that go into creating these essential beauty tools.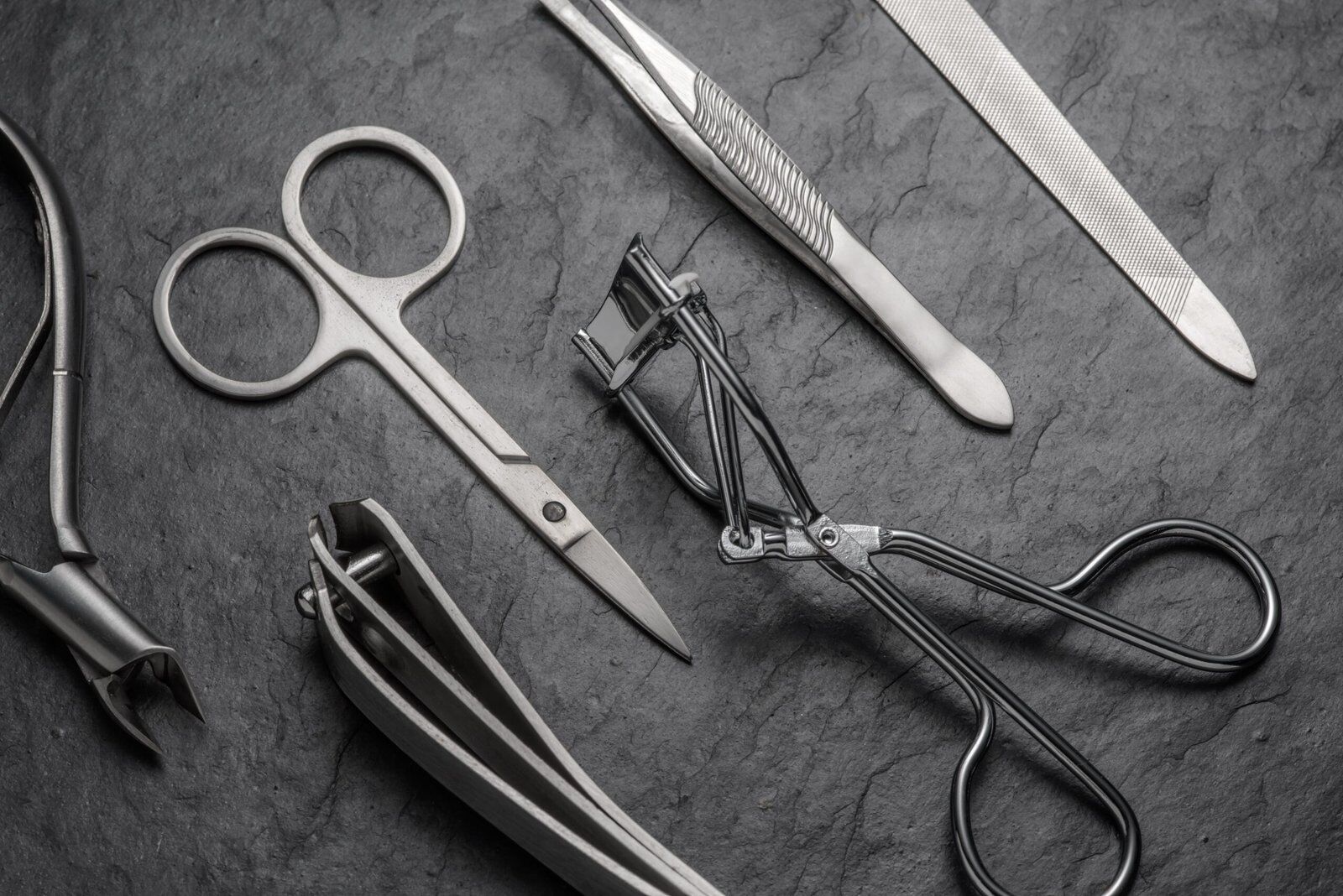 Discover how to choose the perfect wholesale supplier for your beauty tools. From product quality to shipping times, learn the crucial factors to consider for a successful beauty business. Increase profits and provide customers with high-quality products by making an informed decision.
Ready to take the next step?
Let Hifino boost your business today!
Whether you're looking for a custom product, want to learn more about our services, or have a question for our team, we're ready to help. Don't hesitate to reach out to us today and let's start working together.