Trusted Wholesale Beauty Tools Manufacturer in China
At Hifino, we bring over 15 years of industry experience to the table. With a factory spanning over 7,000 square meters and a team of more than 200 skilled workers, we're committed to producing top-quality beauty and personal care tools for our clients. Our extensive experience and commitment to excellence have helped us become a trusted partner for businesses worldwide.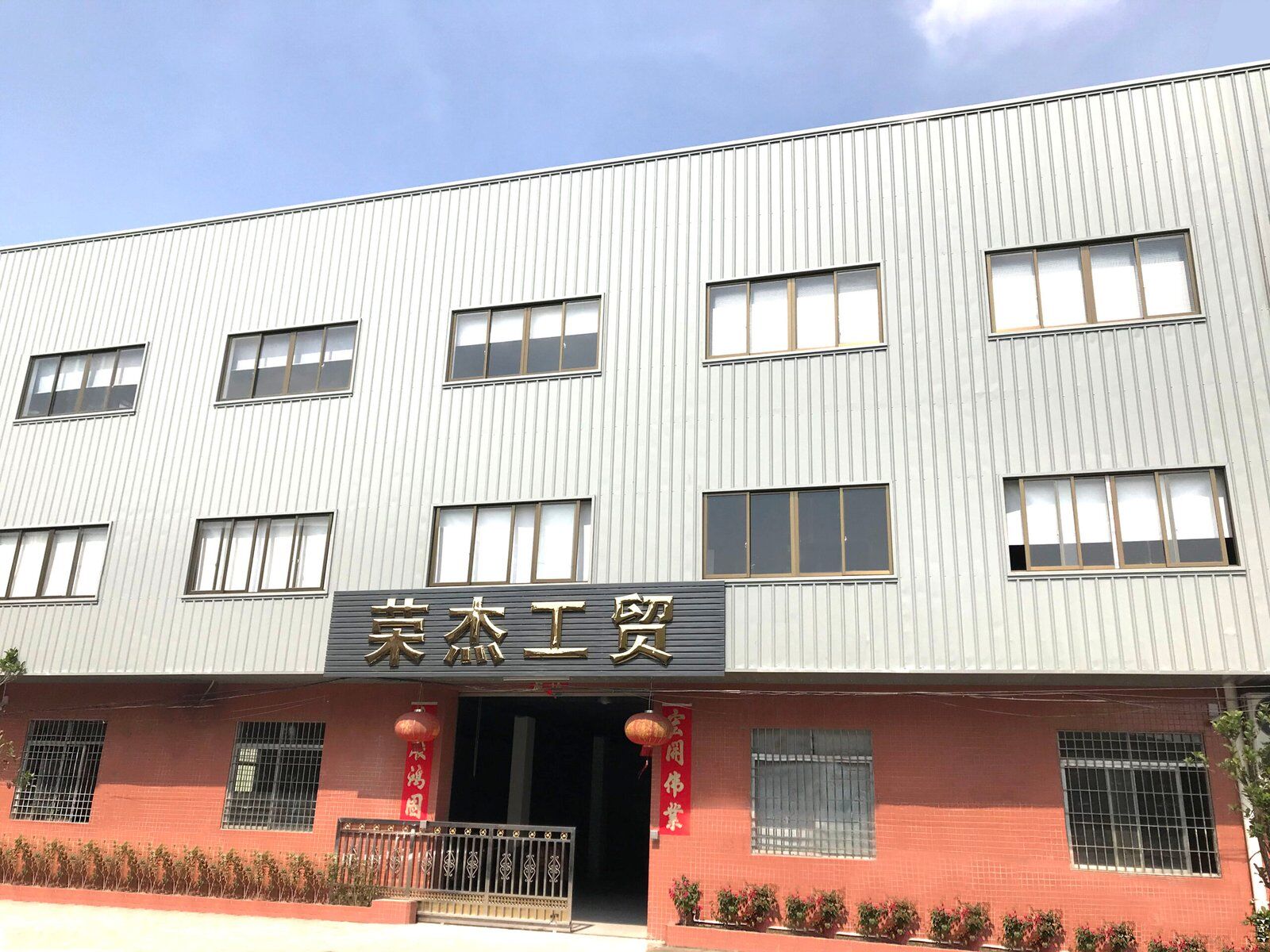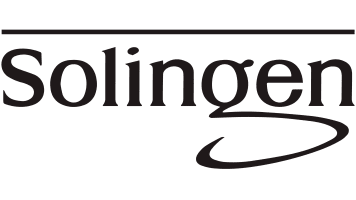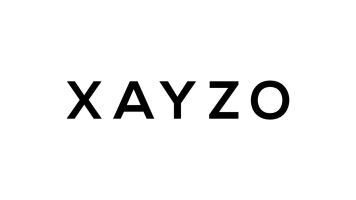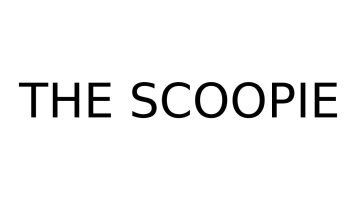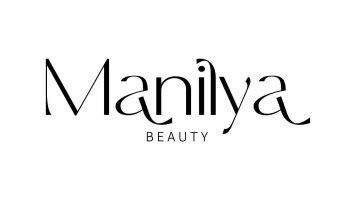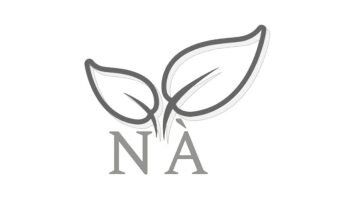 As an expert manufacturer, we understand that you need high-quality beauty tools at competitive prices. Our tools are not only made with precision and attention to detail, but we also offer customization options to meet your specific needs.
At Hifino, we believe that customer success is key. That's why we go above and beyond to provide quality products, exceptional service, and competitive prices. With years of experience and a dedicated team, we're confident that we can meet all your wholesale needs.
Ready to take the next step?
Let Hifino boost your business today!
Whether you're looking for a custom product, want to learn more about our services, or have a question for our team, we're ready to help. Don't hesitate to reach out to us today and let's start working together.